Paraformaldehyde is used as a disinfectant, hardener and water repellent. It is also used in the preparation of adhesives, resins, and as an antiseptic in dentistry. It is also used as a thermoplastic. In addition, it is used in the preparation of formalin fixatives, especially when fluorescence studies are performed on samples.

Application focus areas
Agrochemicals, paint industry, pharmaceutical and chemical industry, organic chemical synthesis, fragrances, pharmaceuticals, printing and photography, fluorescent lamps, consumer products, cleaning products, personal care products and intermediate additives and compounds.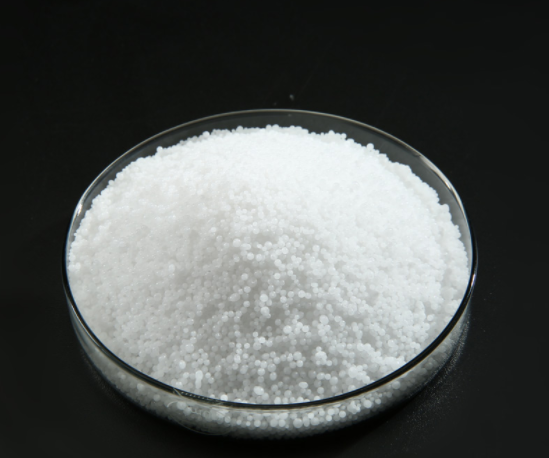 Applications
One of the most important uses of our paraformaldehyde solutions is as a formalin fixative for problems or cells. Paraformaldehyde is also used as a source of formaldehyde groups in the production of many thermosetting resins along with phenol, urea, melamine, resorcinol and other similar reagents.
These resins are used as molding powders.
In the wood industry as glue for particle board, plywood and furniture.
As a bonding resin for brakes, abrasives and casting dyes.
As finishing resins for paper and textiles.
As a drying and glossing agent for paints.
As an insulating varnish for electrical parts.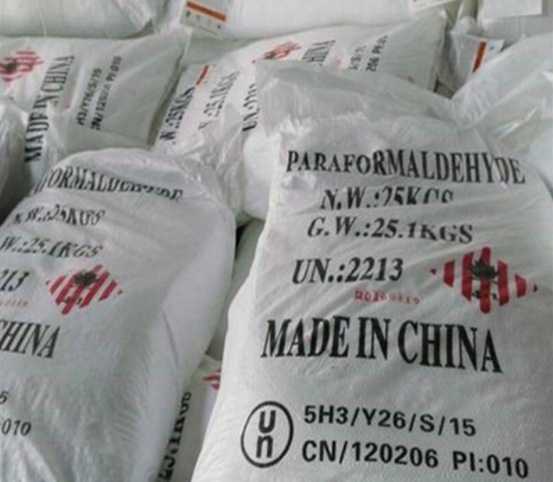 Some other typical formulations for producing such resins starting from paraformaldehyde include
Including dichloroacetaldehyde, methyl phenol, disinfectants, insecticides, pharmaceuticals (e.g. vitamin A), preservatives preparations, dyes and special plasticizers.
paraformaldehyde, formaldehyde, and formalin
Paraformaldehyde (chemically known as paraformaldehyde) is a polymeric formaldehyde powder that cannot fix tissues by itself. To be used as a tissue fixative, paraformaldehyde must be dissolved in hot water to become a formaldehyde solution. Formalin is an aqueous solution of saturated formaldehyde containing 10-15% methanol (37% by weight, 40% by volume). Methanol is added to slow down the polymerization reaction of formaldehyde, thus reducing the fixation capacity of formalin. Formalin can also be made in powdered paraformaldehyde in an alcohol-free form.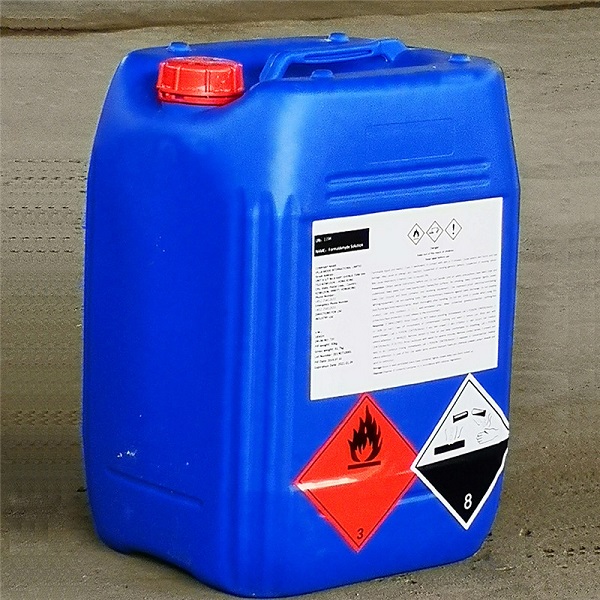 New products have been added to our extensive product range. paraformaldehyde portfolio to ensure that we have the right product for all customer applications. These new products are the most commonly used fixatives in cell culture research and are conveniently packaged in ampoules for customer use Convenient and to ensure product is fresh for each use. Please contact XINLONGWEI to buy them.